Planting Seeds of Change
From the beginning, the Weaver Foundation has sought out community partnerships with a variety of nonprofit organizations that are actively planting seeds of change in the Greater Greensboro community. The Foundation has especially focused on helping the less fortunate, supporting and improving education, advancing equity and social justice, preserving our environment, and enhancing community life and economic development.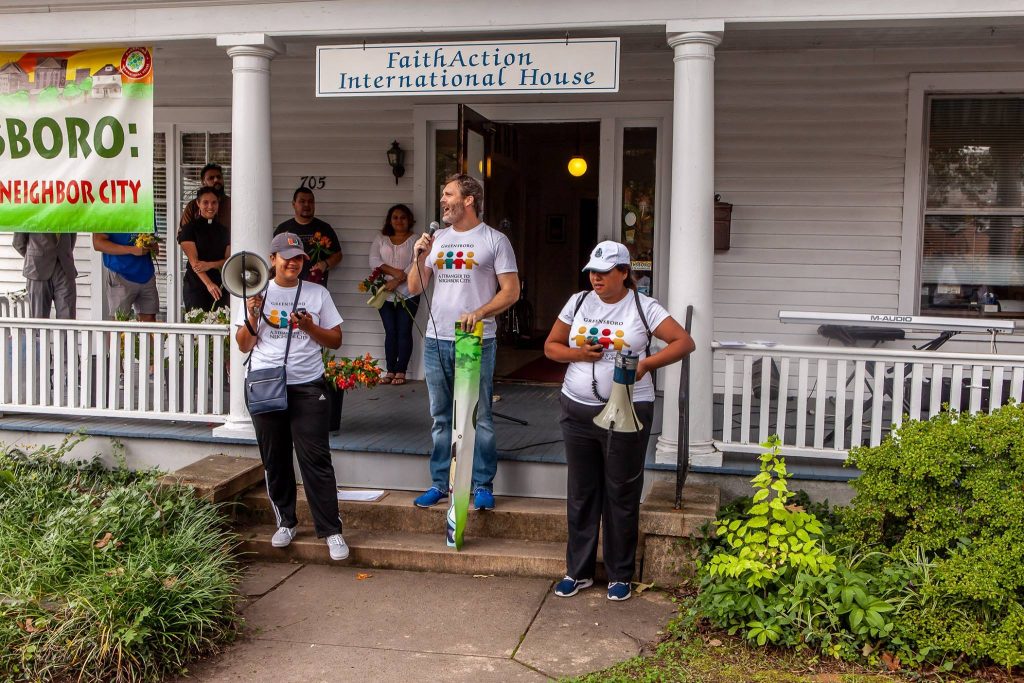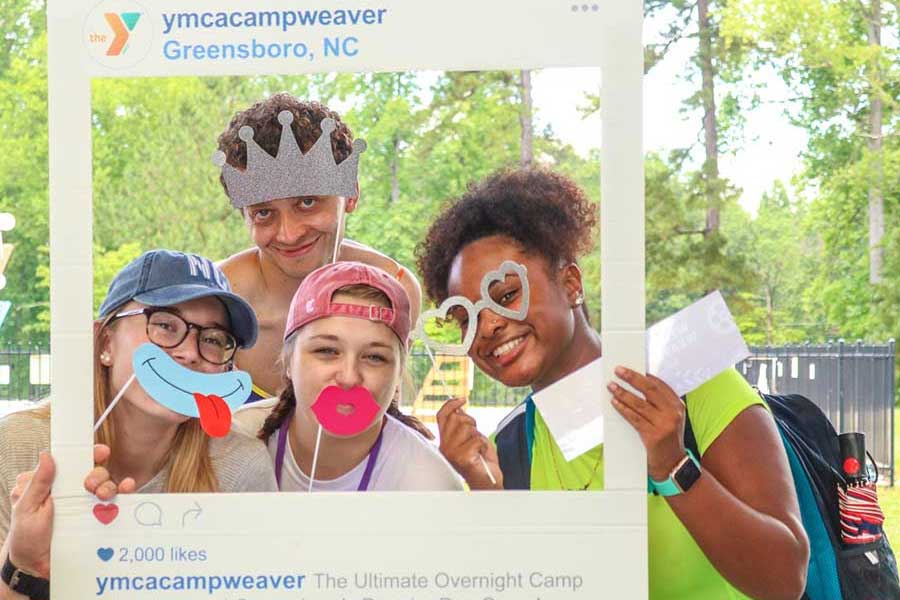 Serving the Community
In addition to its grant-making activities, Weaver Foundation's staff and board members serve the greater community through consultation with nonprofits and participation in local, state, and regional professional associations.  Knowledge gained about effective programs and activities enriches the Foundation's understanding of our community. Board members are personally involved on the boards and committees of nonprofit organizations that are important to them.
I want Foundation directors and grant makers to be idealistic, visionary dreamers…and hard-headed pragmatists willing to ask not only, "Why?" but also "Why not?" Once you've done your research, don't be afraid to think big – take leaps of faith.
Michael Weaver